Frequently Asked Questions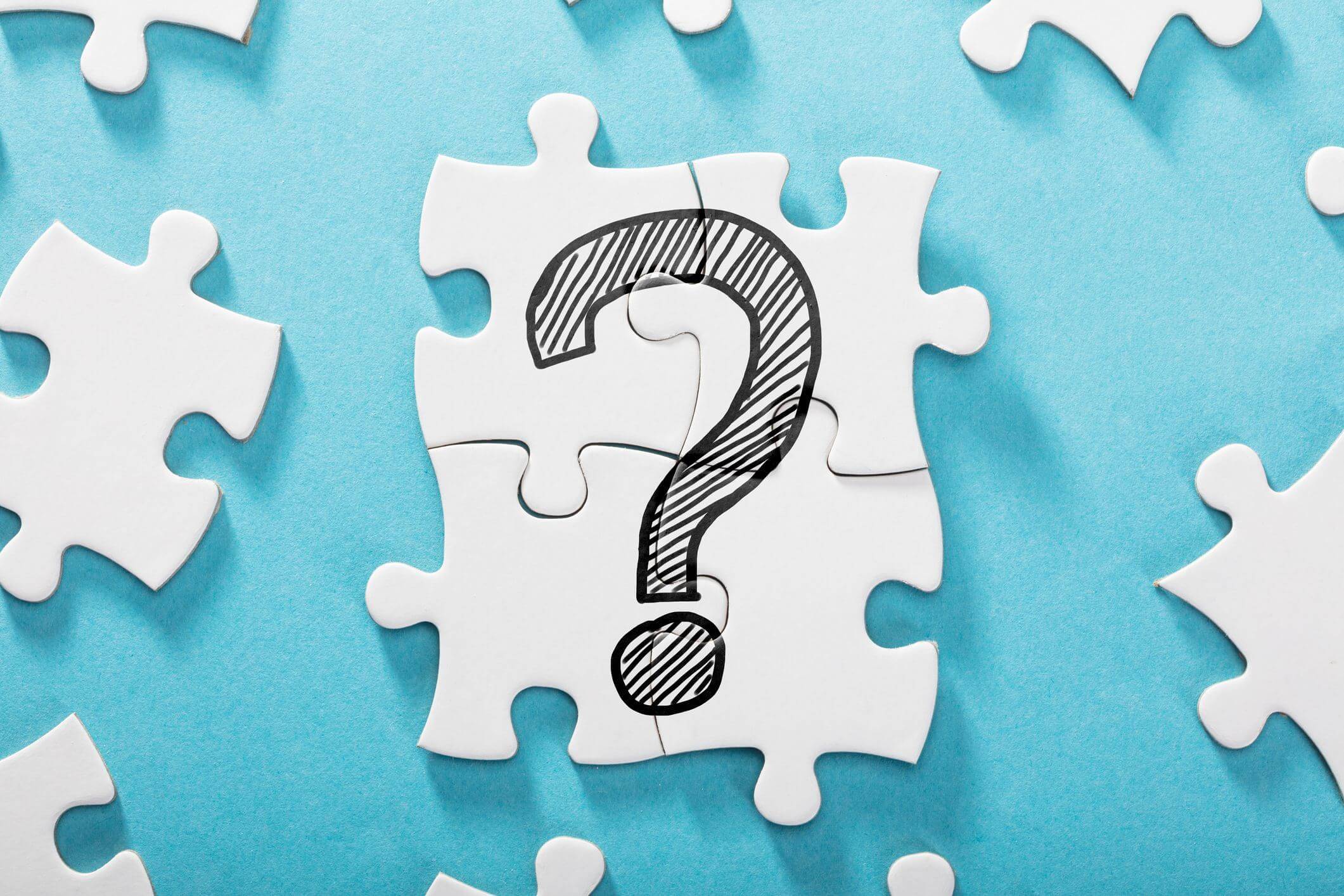 Can I return my item if it's faulty or not as advertised?
Yes.
Should you find any item faulty or not as advertised then simply email us (sales@bolouga.com) within 30 days after delivery of your item, and your purchase will be refunded in full or exchanged, whichever you request. We guarantee you a smooth, no hassle returns procedure.
Will I be able to track my order?
Yes.
You will receive a tracking number once your order has been dispatched from our warehouse. Most tracking numbers will start showing accurate information when your package arrives in your country, so don't be alarmed if you can't see any tracking information at first.
My tracking number is not showing any information?
Don't be alarmed, because the tracking numbers used are those of your local postal service (e.g. USPS, Royal Mail, Canada Post), they will start showing more information once your package arrives in your country.
When will my order arrive?
We work to fulfill our orders as promptly as possible. Our warehouses begin processing your order within 1-3 business days after it is submitted.
Select items are dispatched from our warehouse in China (this allows us to offer you competitive pricing to our customers), so delivery may take 5-10 working days after date if dispatch depending on your location (you will always see shipping times at checkout).
Keep in mind that packages aren't transported over weekends or local public holidays.
Please note that our expected time frames are estimates and can vary due to factors outside of Bolouga's, and the courier's control.
How much does shipping cost?
Standard shipping worldwide is always free! We also offer insured shipping at a small extra cost.
What if my item(s) get damaged during delivery?
Please carefully examine your package as soon as it arrives. If any of your ordered products are damaged (whether visible or hidden) during transport, please report the damage to the carrier within 7 days.
Transportation damage must also be reported to Bolouga within 7 days of receiving your order.
Where are my orders shipped from?
All of the orders are being shipped either from our UK warehouse, or China warehouse, depending on location of the ordered items.
Should you order items from us that are shipped from different locations (i.e. one item shipped from our UK warehouse and one item from our China warehouse), we will fulfil these orders separately to ensure you get each item as quickly as possible.